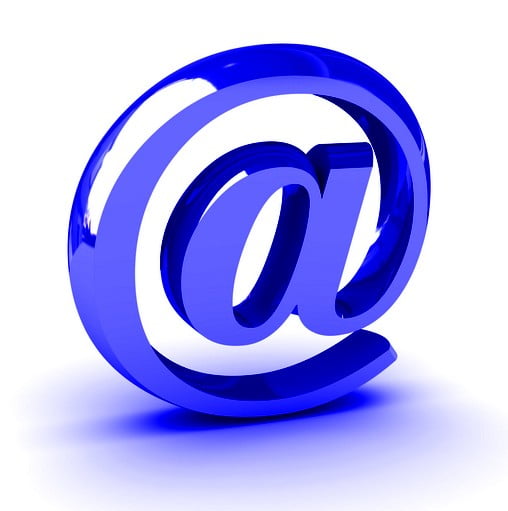 Which email software?
Choosing which email software to use can be tricky and there are many factors involved.  Here is a list of the major options, click on the name to see a synopsis of it and, if you decide that it is the one for you, details of how to configure the software for IMAP or POP3 protocols are below the synopsis. Oh, and in the IT world, email client, email software and email client software all mean exactly the same thing!
We try not to recommend any in particular, but the free ones are really quite good these days and not in any sense as inferior as perhaps they might once have been.
Of course, if you are setting up email on a mobile device, then normally you will just use whatever email client is provided with the device.
but there are plenty of others too.  Gmail and Outlook.com are, of course,  webmail systems but we have included them for completeness.  Because you access them via a browser, there is no email setup needed.  For the others, click on the software that you are interested in to see a short synopsis about it. If our synopsis is enough to let you make up your mind, then great, if not, we recommend that you Google 'email software reviews' for more info.
Once you have decided which one you are going to use, and which protocol you are going to use, the instructions showing the email settings for each one are available below the synopsis – make sure you follow the right instructions for the protocol that you have decided to use!