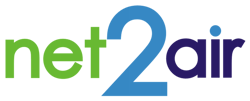 Bespoke Internet of Things for small business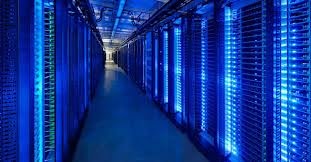 Net2Air has been specialising in wireless communications, particularly for data, for almost 10 years.
In response to customer demand, we have added monitoring and data collection services to our portfolio, notably from mobile and inert devices – the Internet of Things.  These services provide real insight into operational functions, significantly improving productivity and efficiency.
Net2Air provides top-to-bottom services in its own name, but also as a white label service to providers, offering everything from remote devices to Big Data analysis always cutting down on the cost of hiring expensive technicians and data scientists.
We use a variety of wireless technologies to create our networks, always matching the solution to the environment.
Working in the marine and agricultural industries means that we have learned the hard way about delivering robust and reliable solutions while keeping a very close eye on the costs.
We use NoSQL and N1QL to create data structures to deliver powerful insights with truly meaningful results.
We have a range of partners, who help us deliver the most appropriate solutions.  They include Nominet and Aptum, both of whom we have worked with for 10 years.
Our wireless solutions have grown out of our original business which is hosting websites and email and managing domains and servers for bigger website customers.