ISP – Support – Email – Gmail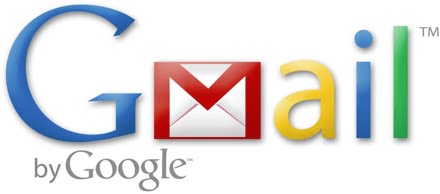 The features' list is long and the service is free.  Here's a list of some of the major features that are included:
10GB Inbox storage
5GB free online Cloud storage – Google Drive
Integrated video chat application – Google Hangout
Integration with Google+
Make phone calls from your Inbox
Instant messaging from Inbox (without a separate download to install)
Will run on any internet-enabled device – phone, tablet, PC or Mac
Notifier to tell you when a message has arrived
Customisation – bigtime! You can customise your homepage, folders, backgrounds, colours and labels
Google Docs – for team working
Multi-lingual – available in many languages
Conversation Interface – this lets you view a thread intelligently and intuitively
Custom Filters
Multi-folder support – folders can be colour coded and given stars and/or labels and can be deleted or forwarded
Targeted advertising
Great security
Missing features
Google Reader – which supported RSS feeds.  If you use RSS, then Gmail won't do it any more.  Google Reader has been removed from the latest version.
Limitations
Max. Attachment size – 20MB
Other considerations
Targeted advertising – one of the reasons that Gmail is free is that it gives Google access to the things you really care about.  Or care enough to send and receive emails about.  Google scans your email and then serves up adverts that are in some way relevant to your email.  For example the wife of someone in the UK went to China for work, leaving him in the UK.  He uses Gmail and wasn't interested in China, but after she started emailing him while she was in China, he started getting adverts about China.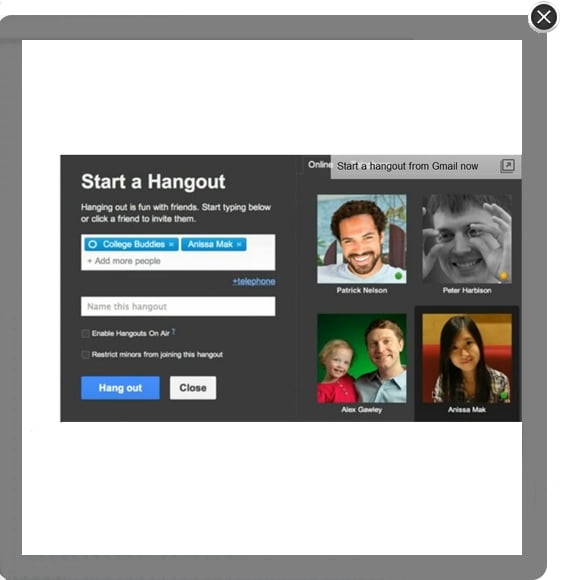 Good security.  Gmail's security is really very good indeed. It includes spam, virus and phishing protection and is filtered off into a spam folder that allows you to separate the good from the bad.  You can mark an email as spam. All email, both incoming and outgoing, is scanned for viruses, and phishing scams.  Virus-bearing emails are quarantined and phishing emails  are highlighted with a big red banner. All such nasties can be reported to Google to try to help prevent them being repeated. Gmail also stops downloads from starting automatically, to help stop you opening an infected email.  Images are also blocked until you approve them.  The only criticism is that there isn't any adjustment on the severity of the spam filter.  It would be nice to be able to set it to 'low', 'medium', or 'high'.  Gmail uses HTTPS to authenticate and encrypt your email.  If you're already using HTTPS for webmail, then this isn't a big deal, but if you're not, then it gives you much greater peace of mind.  HTTPS makes sure that your email is secure when it goes from your device to the Gmail mail server.
Apps.  Gmail has one more thing going for it – actually it's loads more. If you look in Google+, you'll find hundreds of apps for Gmail, all of which add email functionality or social networking functionality to Gmail.  There are masses of possibilities there; far too many to even begin to list here.
Support.  There are various support options available.  If you look online you will find lots of forums and FAQs and your problem is really unlikely to be completely new.  If it is, you can email the Gmail support team.  Currently there's no phone or live chat option but we are told that the email route is reasonably prompt.  Happily we haven't had to use it yet!
Summary
Gmail is a powerful web-based option.  We like it, and, if you don't mind Google knowing more about you than you know yourself, then we highly recommend it.  It is safe and secure and it's easy to use.  It's  got good security and loads of extras and it's free, so why not?!