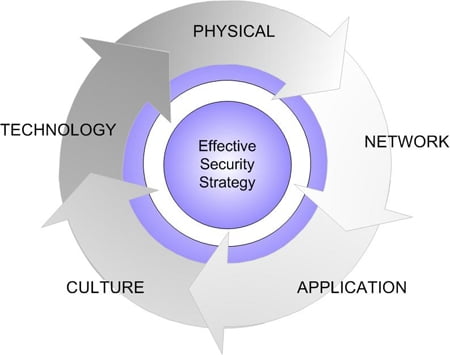 Although we now offer hosting and website design services, we began life as a network security company.  We specialised in Checkpoint Firewall-1.
Good security depends on having well configured and well maintained perimeter defences.  You need to protect your critical business systems from attack from Internet intruders.  Even a small misconfiguration can leave your systems vulnerable.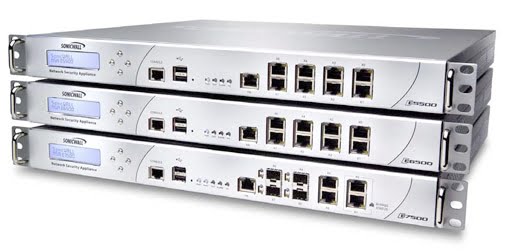 In the past 12 years, we have worked both for, and with, some of the major players in the managed security market.  We've helped them implement their own managed firewalls  based around Checkpoint products.  We've installed and upgraded network systems for banks, public sector and multinationals, and, of course, we manage security for all of our hosting.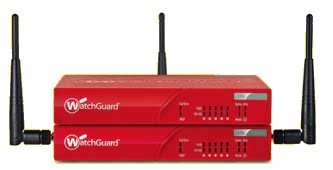 We have experience with WANs and LANs alike.  We have designed audio networks for broadcast, office networks, in fact networks of all sorts.  We absolutely understand the need to secure any type of network.  Please don't rely on the basics unless it is appropriate.  If you're expanding your network, building VPNs, or just need help with firewall installation, upgrades or configuration then please give us a call.
If you would like to have your network audited or your website hacked by 'white hats', then please do get in touch.
Please don't ignore firewalls or security!
Whatever you do, please think very carefully about the security of your network and website.  Trust us, prevention is better than cure!  We have stories to tell of sites with inadequate security that have been hacked and have paid the price.  Some businesses have almost gone to the wall because of inadequate security.  For us, ignoring security means that you might as well not bother with all that work in the first place.  You spend a fortune in terms of time building a website, if not in time, then in money.  If you haven't made it secure when you 'go live', then please don't say we didn't warn you!  It's a jungle out there!
Get page hits, get hackers!
Don't forget!  You spend a huge amount of effort trying to get potential customers to find your site.  If you are in any way successful, then that same effort will bring the hackers as well.  Be prepared!  For more information about hackers, please see the Wikipedia page which explains all about hacking.